Step 5: Checkout and Make Sure Automatic Renewal is Enabled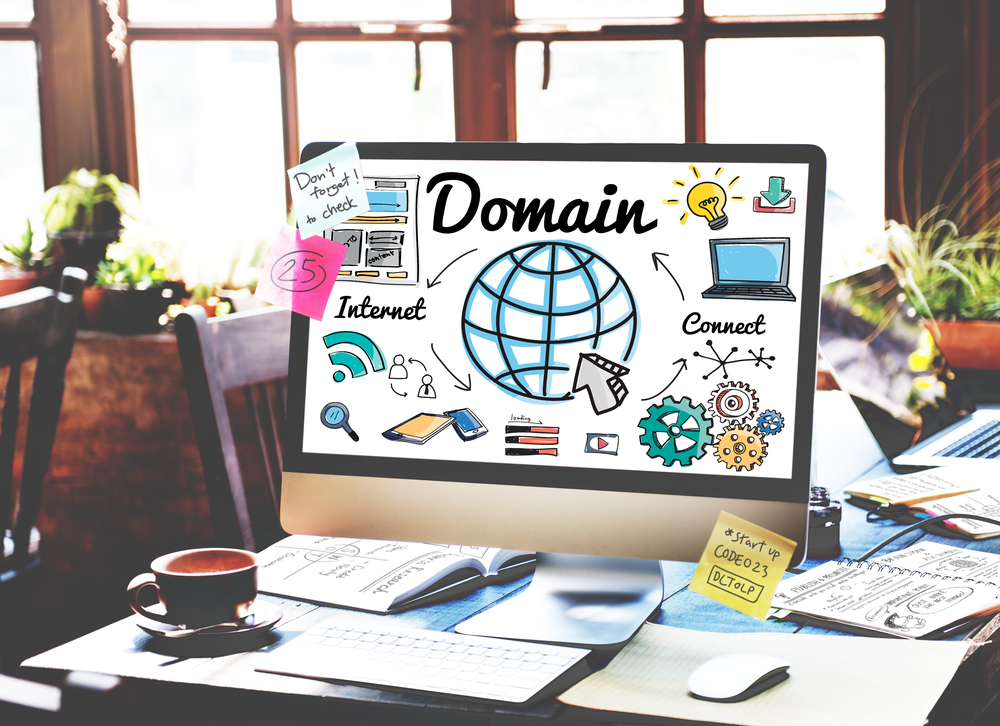 Purchase your domain through one of the registrars recommend above. Pay close attention to all steps of the checkout process. Often, the steps will include up-charge services you don't need, and they will be enabled by default, such as premium DNS or hosting.
If you are concerned about your privacy, get WHOIS protection. Often it comes free or is very cheap during the checkout.
Lastly, ensure that you keep a payment method on file with the registrar and that the domain is renewed automatically. There's nothing like seeing your site down or taken from you because a year has passed and you forgot to renew your domain name. Just check off the option to charge your card automatically.
Good luck on your online business venture!