Step 4: Already Taken? Check Auction Sites or Be Notified of Expirations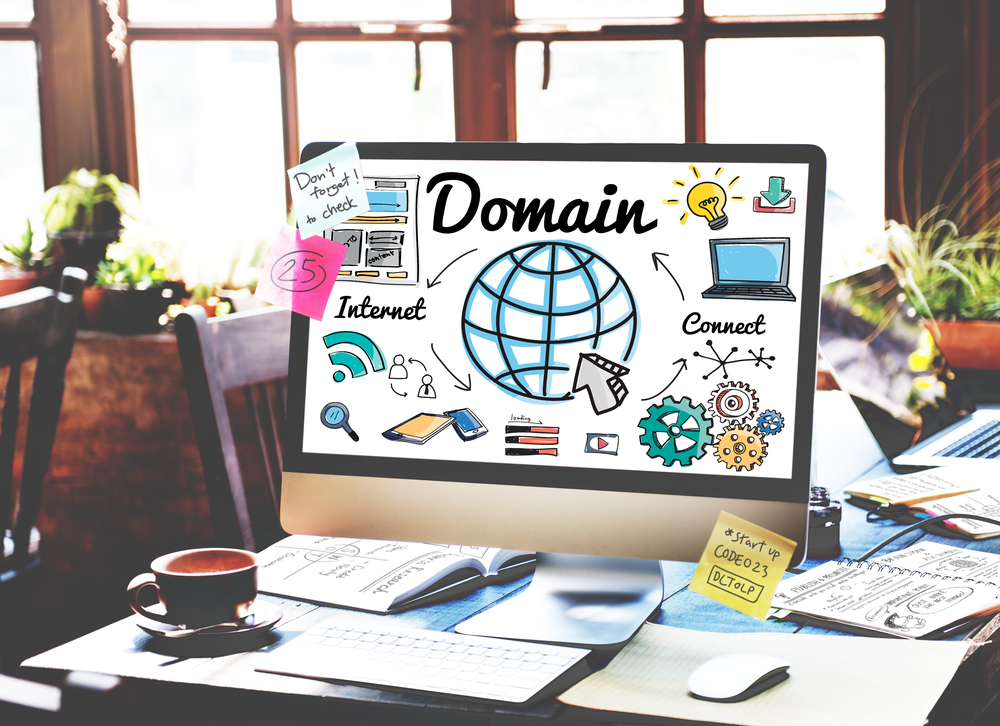 Let's say you cannot find your name with search tools and the one you dearly want is already taken. What now? Well, there are a few options.
First is domain auction sites. These are services where domain owners can put their name up for grabs to the highest bidder. Or they have a "Buy Now" price much like Ebay. For instance, flippa.com has a search for available names. They provide an escrow service to ensure payment integrity and transfer of domain ownership.
Let's say you spot a listing for a domain you want. But the sticker price may shock you. To double check that the seller is asking for a fair price, you can use automatic domain appraisal services for a rough estimate.
GoDaddy has an intuitive appraisal page. You enter the domain name and it will return back a ball-park figure that is generated by its algorithms. The best part is that you don't need a GoDaddy account to use it.
If you are willing to wait, you can watch a domain. You can watch the registration status with Domain Hole. Any change is availability will be emailed to you Domain registrars also allow you to place a backorder for a name. This means that you have the next rights to the domain if it ever expires from its current owner (assuming no one has backorders ahead of yours).
These two options are a more long-game tactic and you may have to settle for another domain name in the meantime.