Step 2: Search for Your Domain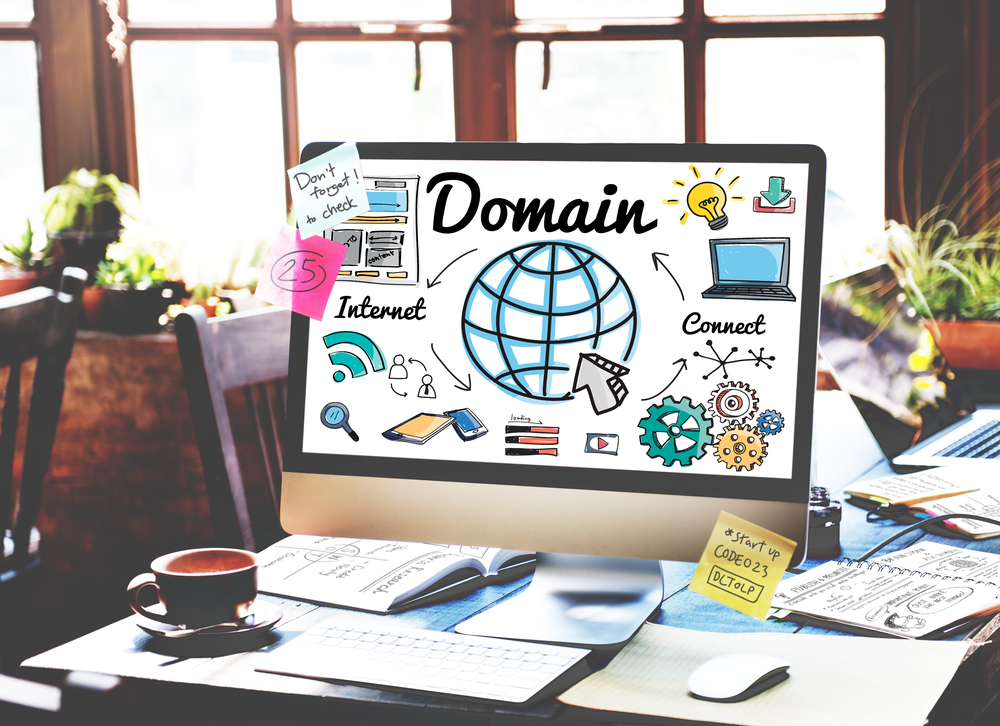 Use a quality search domain search tool. Often it is trial and error, but good ones usually recommend fuzzy matching, which means they will show available domains with synonyms and tweaks to your desired name.
Good options are:
Yes, many of the best search tools are offered for free by registrars. This comes as no surprise because they hope you register the domain with them for the convenience.
Domain search tool have a variety of filtering options and bulk search options. For example, below is a bulk search for only the .com TLD at NameCheap.com:
Start your search with an open mind and many alternative names that you'd be happy with. It takes some guesswork and creativity to find a domain that is available. Don't get frustrated. Use the filters and fuzzy matching available to you on the dashboard.