Join Our Exclusive Money Makers Club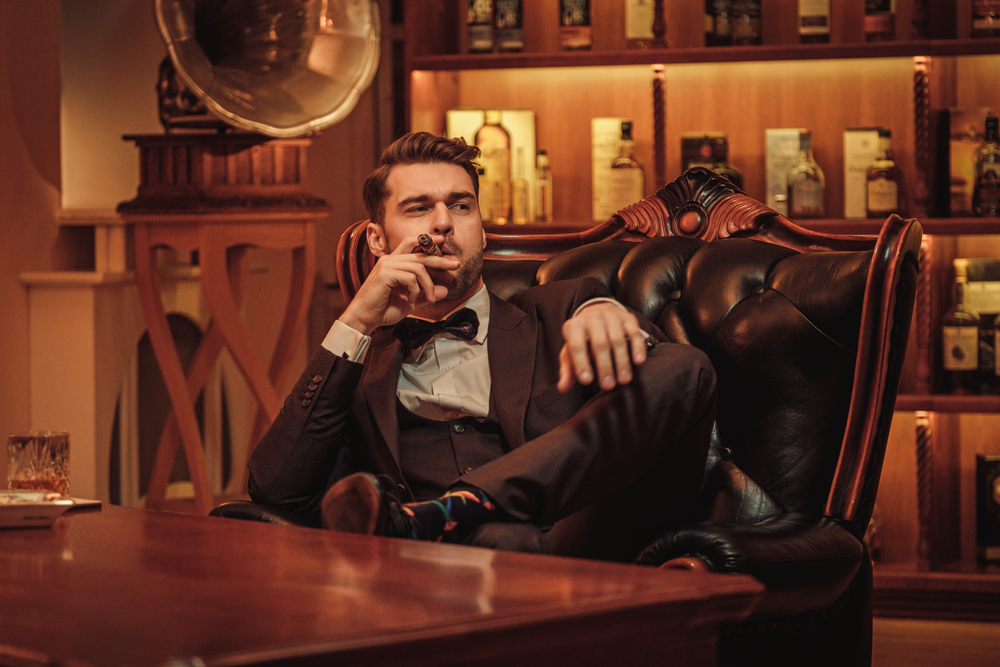 A quarter of all US adult internet users are self-directed investors, but most are losing money on "noise and hype". We at MoneyMakers.com have created an exclusive network of people where everyone has the same goal: To facilitate for wealth creation. Ask yourself these questions:
Do you want to discuss investments like stocks and cryptocurrencies?
Do you want to expand your network with wealthy and like-minded individuals?
Are you interested in entrepreneurship?
If the answer to the questions above is yes, then we would like to welcome you to our Money Makers Club
Sign up below and receive the first month for free. If you got any questions or issues signing up, send me an email: [email protected]. After you've signed up, we will send you an invite link to our network at network.moneymakers.com.
[pmpro_checkout]