I'm Investing $25,000 In The Best Business Idea or Concept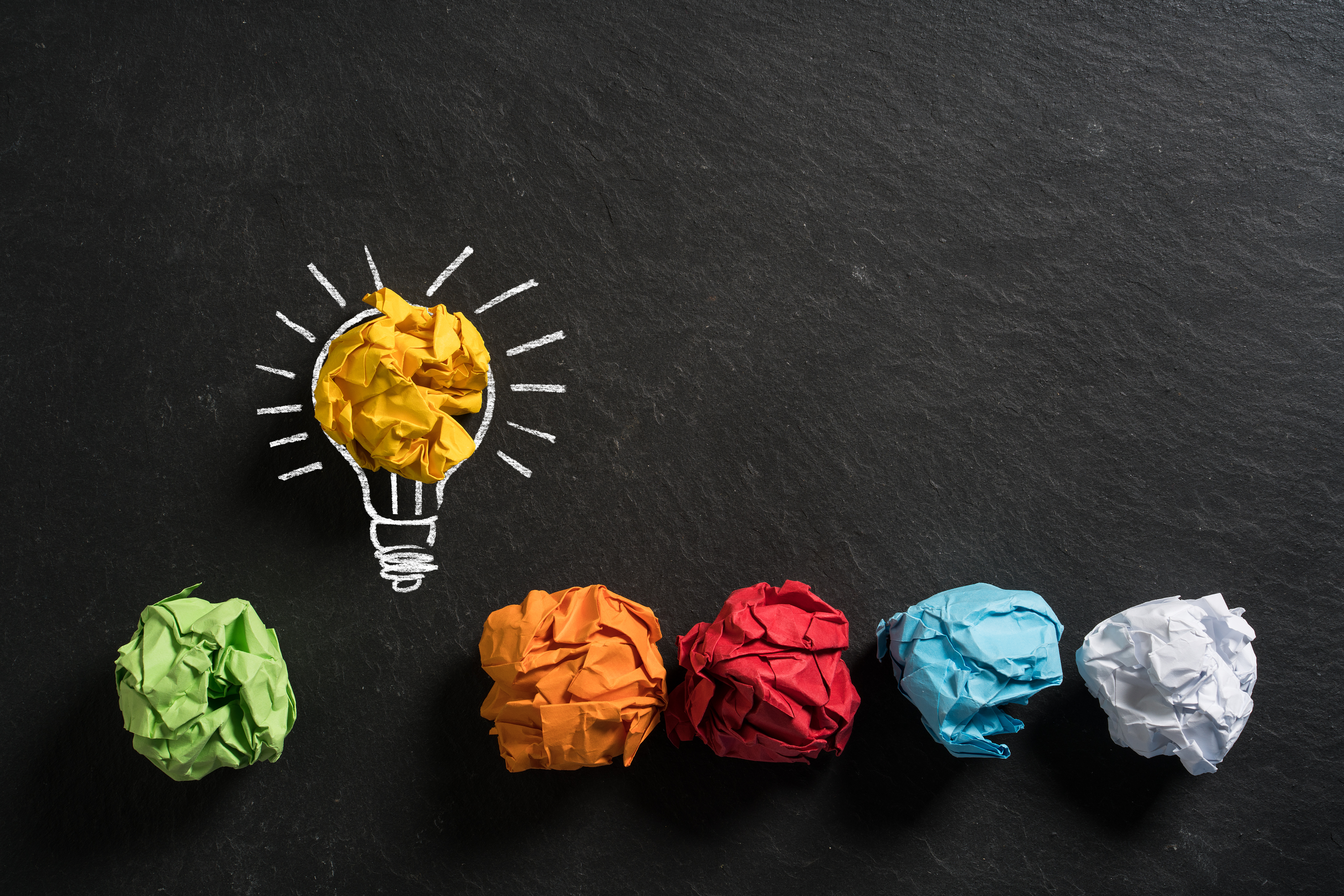 Do you want to become an entrepreneur and start a business? Or do you need money to fulfill your business dreams?
I'm looking for a business idea or business concept to invest in. The winner will be announced in 2022 and will receive both $25,000 including personal support from me. It doesn't matter if it is a business idea or an already established business that needs help to expand.
My name is Jonas Borchgrevink, I'm a serial entrepreneur and owner of MoneyMakers.com I've launched multiple successful ventures, including some massive failures. I'm very passionate about entrepreneurship and helping other like-minded individuals succeed.
As a member of MoneyMakers.com you'll be a part of a growing and evolving business/startup network.
And most important, I believe MoneyMakers and I can kickstart your entrepreneurial trajectory and help you avoid many of the mistakes which I've personally made in my 16+ years as an entrepreneur.
About Me:
Serial entrepreneur with a Bachelor in Entrepreneurship and Business from BI Norwegian Business School. Founded multiple online services like MyGoodAct.com, CryptoCoinsNews.com, CCN.com, MoneyMakers.com, Hacked.com, HVY.com, including biocoal-based Celine/William, and one of Norway's most successful apps for news Tailored Message. Now a major shareholder in Circa Group AS which develops and produces green chemicals.
I'm great at creating new internet-based companies with a flexible and decentralized workforce. I'm also very interested in the green energy sector.
Join MoneyMakers.com today at Patreon

Featured image by fotogestoeber from Shutterstock.com.