How to Start and Register a Business in India – Updated 2018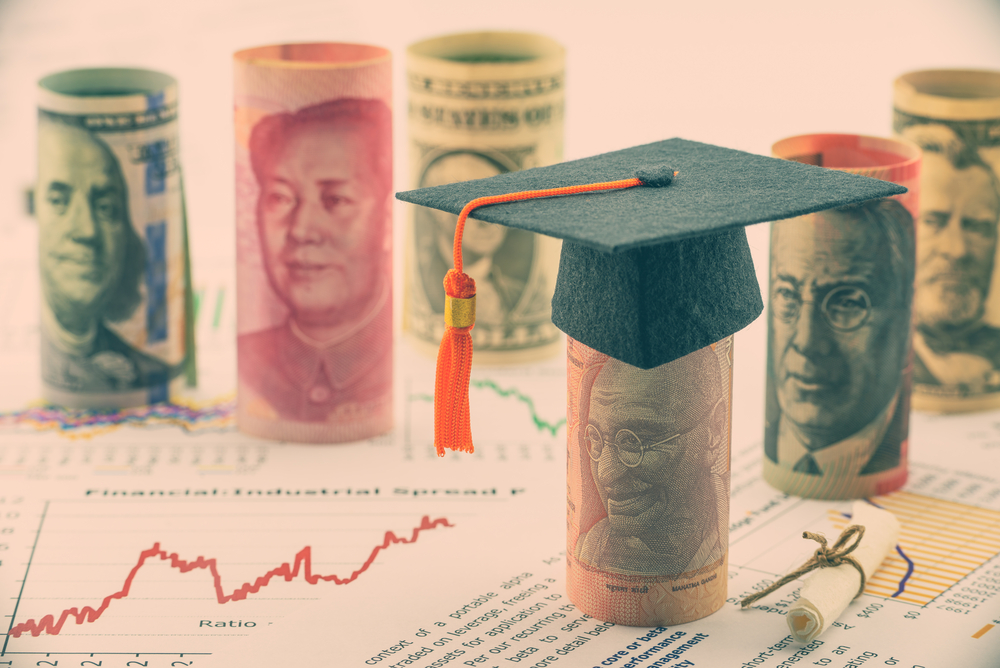 India, the land of opportunity, is rapidly becoming a choice of destination for investors. People are setting up businesses and trying to reach their entrepreneurial dreams. According to the World Bank, the ease of doing business in India has improved dramatically since 2016. India moved up 23 positions to rank 77 on the annual list of "Ease of Doing Business". As a matter of fact, the World Bank recognized the country as one of the top improvers in the last two years. It now stands as the easiest place to do business compared to other South Asian countries; moving from 6th position in 2014, to 1st in 2018 (NDTV).
Starting a business in India should not be a herculean task. In fact, the process has been streamlined over the past few years. In this article we have gathered all the information you need to start and register a business in India.
Your Business Idea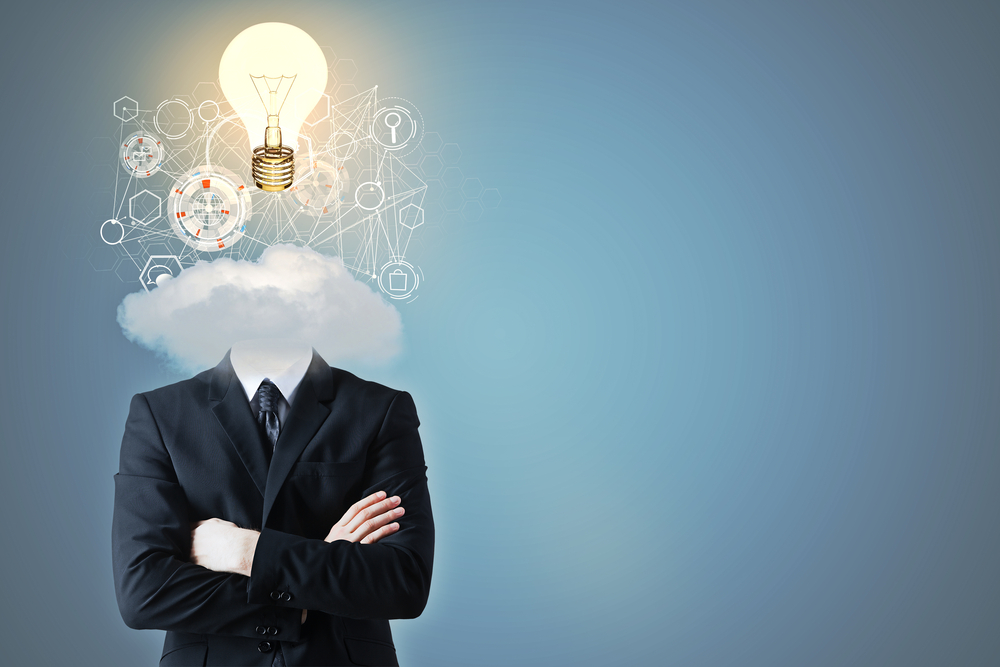 Before starting a business in India, you must ask yourself:
Why are you starting a business?
Why are you starting a business in India?
Are you trying to get a side hustle that can generate some extra income? Or are you going all in on your new business?
Do you have a novel idea that you think will change the world?
How will your business make money?
Is your business idea viable?
What is your business going to provide?
Will you produce products or do you want to create a service?
Do you have a business plan?
And most important:
Do you got the funds, competence and manpower to succeed?
If you are trying to establish an extra source of income, it may not matter which type of business you decide to set up. However, if your goal is to build a product or offer a unique service that must support you financially, this is going to be crucial.
In choosing what business to create; focus on the problems around you. You can offer an entirely new service, make an existing service better, or simply offer something at a lower price compared to your competitors. Innovation happens in all aspects and levels of the economy.
Research Your Market in India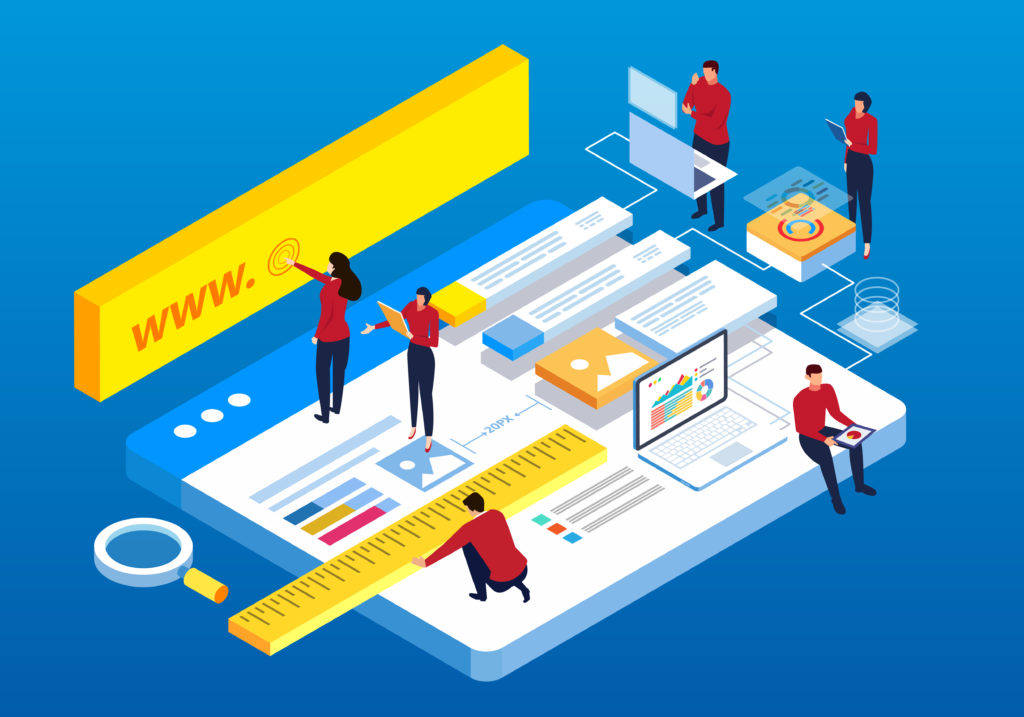 Your ideas will always make sense for you. However, it may surprise you that more than 18 products from the search engine giant, Google, have not been successful. If a top brand like Google discontinues unprofitable projects overnight, in spite of the resources they have at their disposal, it should be abundantly clear that the importance of research, testing, and failing cannot be overstated.
Compare your business goals with real-life facts and figures. In doing this, you may discover that your product would be better suited in another region or could be tweaked to meet the expectations of locals in India. Take the video report below from CNBC as an example. It explains how the American breakfast brand Dunkin' Donuts failed to expand its reach into India. The company simply imported its brand which proved to be insufficient to capture the interest (and money) of habitants in India.
Some of the pertinent questions you need to ask includes:
What is my target market? Who is my target audience? What are their buying drivers and habits?
What is the competition like in the niche I have chosen? What are they already doing?
How can my business be better? Will my company compete in terms of quality or price?
What skills or products do I need to successfully run my business? Will I be employing someone? If yes, how much am I willing to spend on salary? Can I get my products cheaper from a different supplier?
What is my differentiating factor? My business' unique selling point?
Although it is very easy to convince yourself that you have the perfect plan in your head, it is recommended that you prepare a business plan from the get-go. A lot of startups and new businesses ignore creating one. According to a Forbes article by Eric Wagner, the lack of a profitable business model is one of the top reasons why businesses fail.
If you answer the questions above honestly and are still convinced that you can start a profitable business, then congratulations, half of the battle is already done for starting a business in India.
Register Your Business in India (Updated 2019)
If you want to operate your business legally in India, you must register it with the relevant authorities.
For starters, there are five different types of company structures to choose in India: Sole Proprietorship, General Partnership, Private Limited Company, Limited Liability Partnership (LLP), and OPC (One Person Company) Registration. While LLPs and Private Limited companies are the most common, they can attract additional compliance requirements than a sole proprietorship.
Nevertheless, India's Ministry of Corporate Affairs (MCA) has made registering a business in India quite simple and efficient. You can even have your business registered in less than a week. Quoting the Ministry's website:
"Further, the time taken for processing company name reservation applications has been reduced drastically from between 5 to 15 working days in June 2014, to an average of 0.46 working days in March 2018. In addition, more than 90% applications are being approved within 1 working day. This has resulted in speed, greater transparency, uniformity and eradication of discretion."
Additionally, you can register your business from anywhere in the country without going to the government office. All documents can be filled online. Still quoting MCA's website:
"Five procedures for Starting a Business are now integrated and can be done simultaneously in one step. Using the newly launched integrated e-Form SPICe, stakeholders now apply for Company Name, Company Incorporation, DIN of the directors, PAN and TAN for the newly incorporated company, and avail all FIVE services simultaneously."
5 Steps to Register your Business in India
Obtain a Digital Signature: Before you can register your business with the Ministry of Corporate Affairs, you will need to apply for a Digital Signature Certificate (DSC). Simply put, a DSC is an encrypted key that can be used by an individual to digitally sign documents. Since the process of starting a business is digital, the MCA has made obtaining DSCs a prerequisite for all new registrations. To obtain one, you can visit the website of any one of the nine certifying authorities.
File the Incorporation Forms: While the process of incorporating a business involved several separate forms in the past, like INC-29, the MCA has now brought them under one single umbrella. The SPICe form (FAQ), or Simplified Proforma for Incorporating Company Electronically (download it here), vastly simplifies the process by combining the following steps:

Register Under the Shop and Establishment Act: The government requires commercial establishments to register under the Shop and Establishment Act. This is to ensure that all companies comply with local labor laws. However, registering under the Shop and Establishment Act is not necessary for all types of businesses and its terms may vary from state to state. Consulting documentation relevant to your particular region is perhaps the best way to go about this. The state of Maharashtra, for instance, details 32 steps to apply online.
Open a Current Account: Making profit is probably one of the reasons why you are starting a business in India. In order for you to receive payments from customers and pay your own bills, you will need a 'current' bank account. It is more professional to give your clients a corporate bank account, as opposed to use a personal bank account. Furthermore, most Indian banks will flag savings accounts being used for commercial purposes, making a current account the only option for businesses of any size.
Register for GST: Since your business will likely engage in some form of commercial trade and exchange goods or services across state borders, it will be treated as a 'taxable person' by the tax authorities. The Goods and Services Tax (GST) registration is for businesses that fit this description and also includes company with an annual turnover exceeding Rs. 20 lakh.
Generally, you need to have the following things ready when registering your business in India:
Passport photograph
PAN card (photocopy)
Bank statement or utility bill
Passport, voter's ID, or any valid ID
Notarized rental agreement
No-objection certificate from the owner of the property
In conclusion, once you have decided on your business idea, performed adequate research and finally registered your business, all that's left for you to do is start! Everything may not go as planned, but if you are persistent and innovative enough. There is no shame in pivoting your business, try and fail multiple times, one day you'll succeed.
Featured image from Shutterstock.