How to Buy a Winning Domain Name in 5 Steps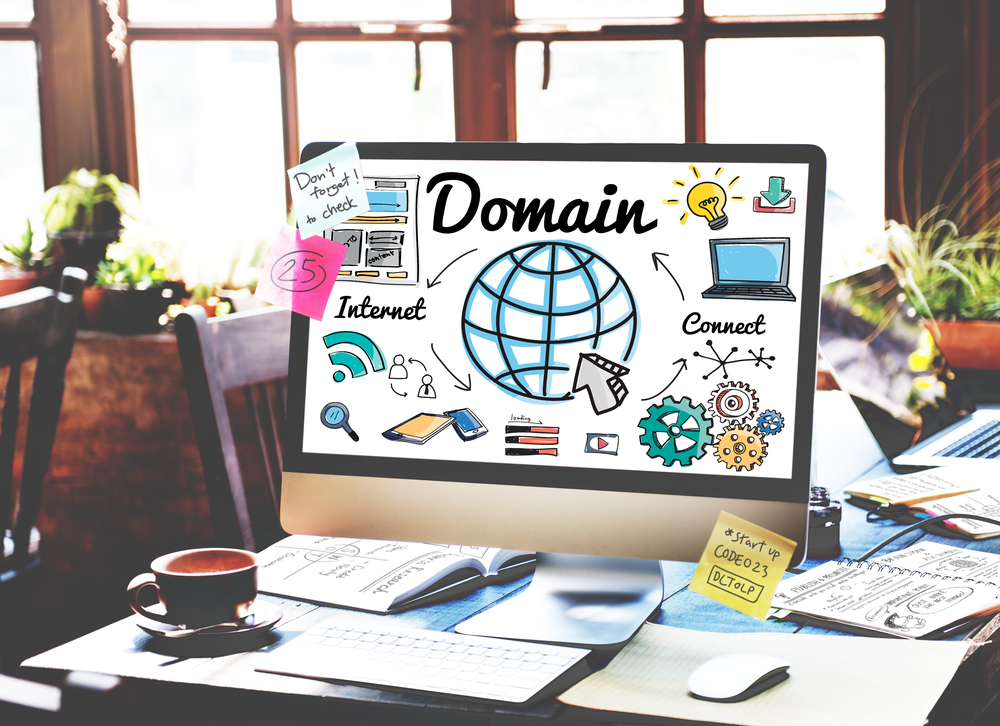 So you're starting a business or personal portfolio website? One of the most crucial steps is to choose the perfect domain name right from the start. This way, you can avoid the pain of realizing you made the wrong choice and you have to configure your website to use a brand new domain name later on.
Top Domain Names Ever Sold
1. CarInsurance.com — $49.7 million
2. Insurance.com — $35.6 million
3. VacationRentals.com — $35 million
4. PrivateJet.com — $30.18 million
5. Internet.com — $18 million
6. 360.com — $17 million
7. Insure.com — $16 million
8. Fund.com — £9.99 million
9. Sex.com — $14 million*
10. Hotels.com — $11 million
Sure, your site might have a great design and content, but a strong domain name is crucially important for search engines and more traffic. Make sure you put in the time and research to buy a domain that fits well with your site. It is always time well spent.
To save you time and frustration, we've put together this guide that streamlines the process. Here are 5 steps to help you get that perfect domain name for your new venture.
Step 1: Understand What Makes a Good Domain Name
Quality domains hold to basic truisms that have been around since the dinosaur age (1990s!). Let's outline them so you can keep them in mind as you hunt for your domain name.
Not All Top Level Domains (TLDs) are not Created Equal
ICAAN, the regulatory body that controls the domain name landscape, is adding really spiffy new TLDs, such as .ninja and .pro. However, you should still reach for the king of them all — .com. This is because, even after a few years, these new TLDs have yet to gain traction in search results. When is the last time you saw a new novelty domain name in your first page of search results?
Additionally, many internet users are still baffled that website addresses can end with such weird extensions, which means that they may not be able to reach your site directly.
This boils down to using an ending extension (TLD) that is most familiar to everyone. The downside, however, is that the .com namespace is very competitive and popular. You have to get creative and stay flexible in order to scoop up a smashing .com domain.
Use real words that roll off the tongue
Stick to a domain with 2-3 words that you can easily say to someone in a conversation, so they don't have to ask "Can you spell that for me?" Also, aim to keep the root domain (the part before .com) under 15 letters.
Avoid Hyphens
This debate has been going on a while. But if your domain is already registered with the unhyphenated version, it's not wise to add a hyphen so that you can get "close enough." For example, if dogplayhouse.com is registered, don't try to get around it with dog-play-house.com
The hyphenated version could potentially lose traffic to the unhyphenated version, and the brand collision isn't worth it.
Be specific enough
Don't pigeon-hole yourself to a very limited domain name that doesn't fully express your site's content or business. For example, if you are running a blog that reviews independent museums, such as at homes and universities, make your domain display your unique angle. Instead of "museumreviewer.com," narrow down to "indiemuseums.com."
Choosing a name close to the heart of your site's content helps search results know what you're all about and pleases visitors who are looking for that specific kind of content.