From Vacuum Cleaners to Electric Cars, James Dyson Moves to Singapore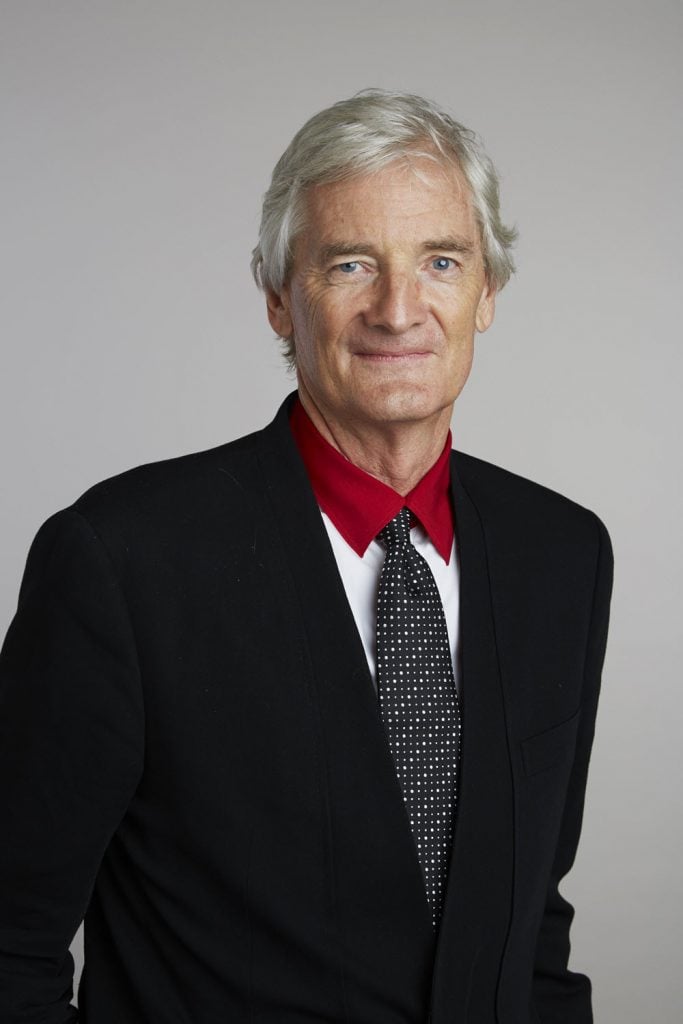 Life is like a vacuum cleaner. Sometimes it sucks then it all turns to dust. Dyson electronics pioneer and vacuum cleaner aficionado, James Dyson, is setting up shop in Singapore to work on his new electronic car-making business–and is receiving some criticism in the process.
The serial entrepreneur and electronic appliance specialist publically backed the British Brexit vote but is now moving some of his operations to Asia instead of supporting British manufacturing.
Although the renowned inventor is taking some flack at the minute, his move from vacuum cleaners to electric cars is raising some proverbial eyebrows as well.
Changing Times for James Dyson
As any entrepreneur will tell you, sometimes you have to do something completely different and move with the times to be successful. And James Dyson knows all about success.
He is stated as having a net worth of $5.3 billion by Forbes and is currently #321 on their rich list.
Dyson vacuum cleaners became a massive hit across the globe in the 1990s and changed the way we cleaned our mite-infested carpets without using a hoover bag.
Housewives and husbands across the planet rejoiced as the increase in suction allowed them to understand and appreciate the true meaning of a clean carpet.
Yet Dyson made the announcement last year that he would be moving into the design and construction of electric cars. And also moving his operations to Singapore.
Increasing Popularity of Electric Cars
As the increasing popularity of electric cars rises year upon year as governments across the world scramble to phase out fossil fuel pollution, Dyson is now striving to become a player in an already competitive market. Just think Tesla Motors!
However, to become competitive amidst the current electric car market conditions, Dyson is setting up a plant in Singapore. Dyson's chief executive Jim Rowan released a statement in regards to the Singapore move saying:
"The decision of where to make our car is complex, based on supply chains, access to markets and the availability of the expertise that will help us achieve our ambitions. Our existing footprint and team in Singapore, combined with the nation's significant advanced manufacturing expertise, made it a frontrunner. Singapore also offers access to high-growth markets as well as an extensive supply chain and a highly-skilled workforce."
Although James Dyson is currently receiving massive amounts of criticism back in the UK for backing the Brexit vote to leave the European Union and then opening the new plant in Singapore, he already has factories in Malaysia.
Dyson currently employs 12,000 people across the planet with 4,800 of them in Britain. James Dyson's critics will simply have to suck it up and ask themselves how many people they employ in the UK.
Featured image by Royal Society uploader.