Eminem Rumored to Be Headlining Woodstock 50th Anniversary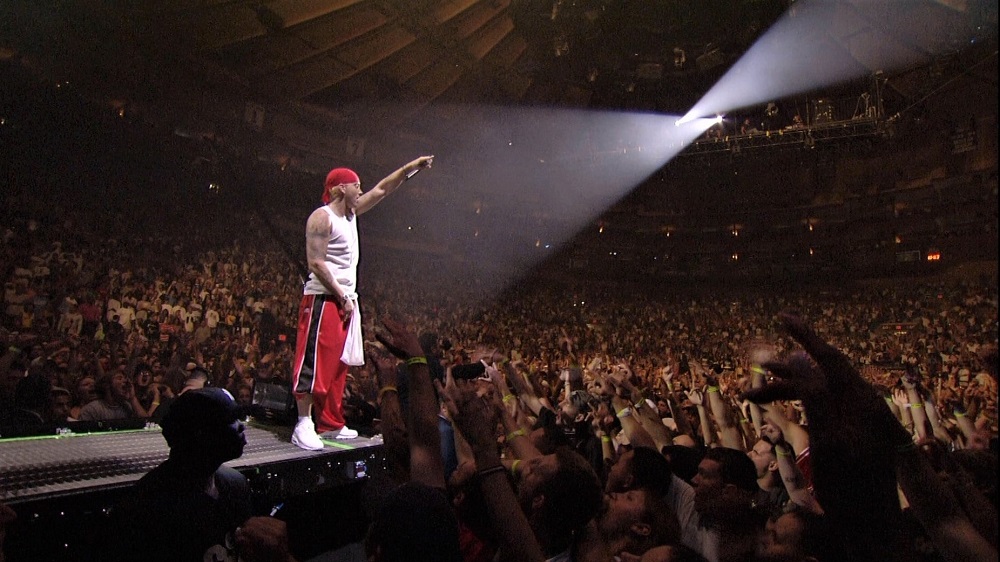 You would expect something big and grand for the Woodstock 50th Anniversary, right? It is being rumored that Eminem will headline Woodstock 2019 along with the Foo Fighters and Pearl Jam to celebrate 50 years of the historic music festival.
Plans for the 50th Woodstock Festival have apparently been leaked online, making lots of noise across the internet as music fans lick their lips in anticipation of confirmation.
Will Eminem Play at Woodstock 50th Anniversary?
From Jimi Hendrix and the Rolling Stones, to Ozzie Osborne and Snoop Dogg, Woodstock has staged some of the biggest names in music history and has been the world's leading music festival from the time of the hippies to the modern times of electronic dance music.
The music world went into a frenzy over the weekend as supposed news leaked in regards to the Woodstock 50th Anniversary line-up for 2019. Some of the names apparently being approached to headline the event include Eminem, the Foo Fighters, Pearl Jam, and Coldplay.
Other names mentioned on the leaked flyer include newer artists such as Chance The Rapper, Demi Lovato, Kesha, Ariana Grande, Pink, and Lorde. Other famous names that are a who's who of former music great to play at the festival include Elton John, Neil Young, Bon Jovi, Joan Baez, and The Doobie Brothers.
Plans Confirmed for Special Woodstock 50th Anniversary
The original founder of the Woodstock Festival, Michael Lang, has come out to confirm that plans are definitely in the works for a Woodstock 50th Anniversary special and that he is excited about the ordeal. There are even rumors that the original location of the first ever Woodstock in 1968, Bethel Woods, NY, is seriously being considered.
It will be interesting to see how the event planners will combine some of the older and famous musical artists from the 1960s and 70s with EDM favorites of today who are also rumored to be playing at the event such as Daft Punk, Skrillex, Steve Aoki, Swedish House Mafia, and The Chainsmokers.
Whether the rumors about Eminem headlining the Woodstock 50th Anniversary are true or not, it seems something special is being planned for the event so there is plenty to look forward to in the summer of 2019.