Rogue Traders – Ex Deutsche Bank Traders Face up to 30 Years in Jail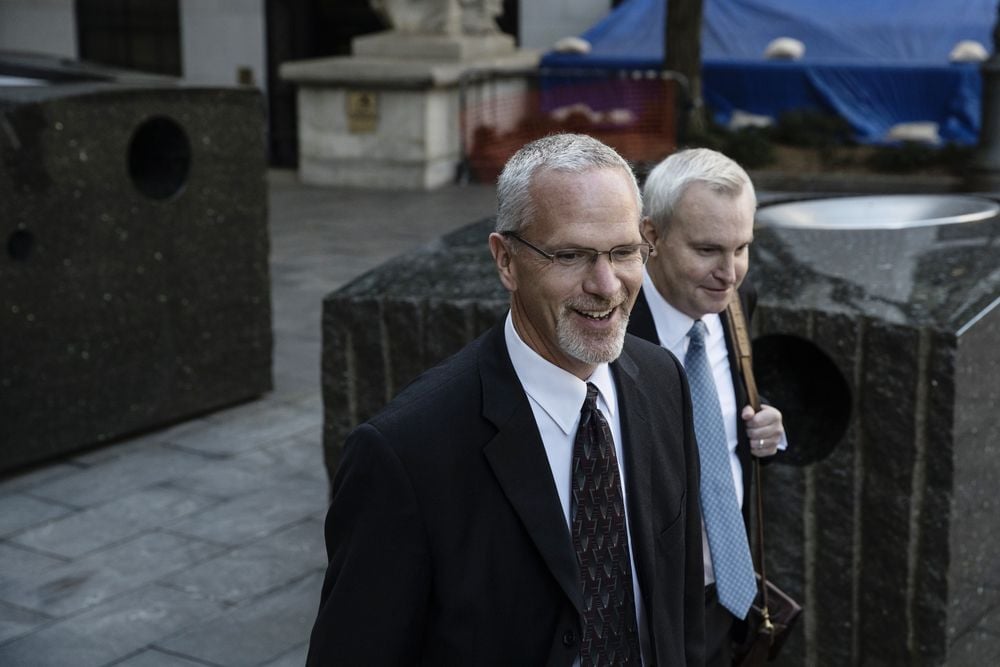 You win some you lose some, right? The world of trading is a high risk, high reward one. But when traders get rogue and start dabbling in illegal matters, the wins quickly turn into losses. American Matthew Connolly and Britain's Gavin Black, both former Deutsche Bank traders, were found guilty yesterday for their roles in manipulating the Libor rate. They now face up to 30 years in the slammer and $1 million fine.
What Happened?
When anything in the trading world is manipulated for personal gain, (think insider trading, rate manipulation) you're skating on fairly thin ice. Connolly headed up Deutsche Bank's New York pool trading desk, while Black was a derivatives trader in London. The pair conspired to manipulate Libor on a wire transaction and were found guilty by a jury in New York.
While the news is a further stain on Deutsche Bank's reputation, a financial institution with a less-than-clean slate, Connolly and Black stand to lose the most. Although it's unlikely they'll carry out the entirety of their sentences, staring at a 30-year stretch is not an enviable position to be in.
It is, however, a victory for the US Department of Justice, that has charged many banks for manipulating Libor but prosecuted relatively few individuals with success.
Connolly was convicted of conspiracy on two counts of wire fraud but cleared of a third charge against him. Black was found guilty of both charges against him–of conspiracy and wire fraud.
What Is Libor Anyway?
LIBOR stands for the London Interbank Offered Rate. This is the interest rate that banks charge for borrowing a large amount of money and essentially, a global interest rate benchmark.
16 banks are polled every day on what their rate will be. The top four and bottom four are removed and the Libor rate for the day is calculated from the average of the middle. Check out this handy explainer video if you want to know more:
Deutsche Bank Traders Setting an Example
According to the chief of the DoJ's criminal division, Brian Benczkowski, quoted in Bloomberg:
"Matthew Connolly and Gavin Black undermined the integrity of our financial markets by manipulating Libor… The justice department and its law enforcement partners will aggressively investigate and prosecute individuals and financial institutions who engage in this sort of misconduct."
The two former traders were indicted in 2016 after the Deutsche Bank's $775m Libor settlement the year before.
Both Connolly and Black's attorneys insisted that the men were innocent. They said that the fight was far from over and that they would be appealing the verdict, making post-trial motions and continue to seek justice.
Featured image from Bloomberg.