Business Idea? Get Our Expert Opinion and Feedback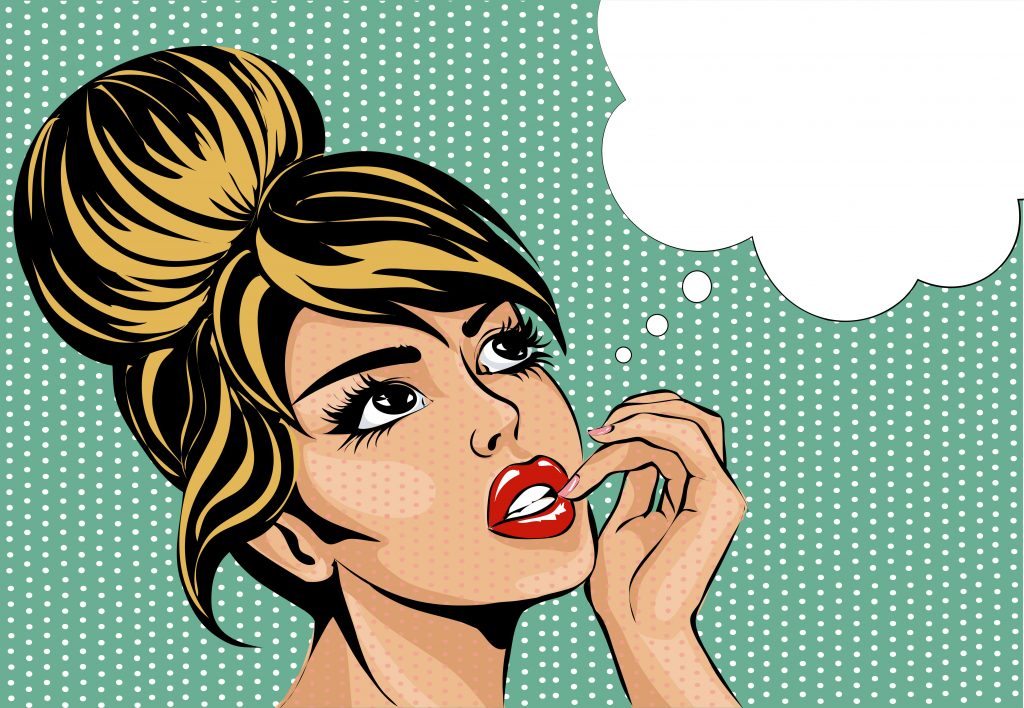 Do you have a business idea but aren't sure if it's good enough? Would you like to get a second opinion and a full review of your business dream? We at MoneyMakers.com are experts in building businesses and want to help soon-to-be entrepreneurs to find success. Whether you have a full time job, studies, or other commitments, you can always dream of your next step into the entrepreneurial world.
Who Will Review My Business Idea?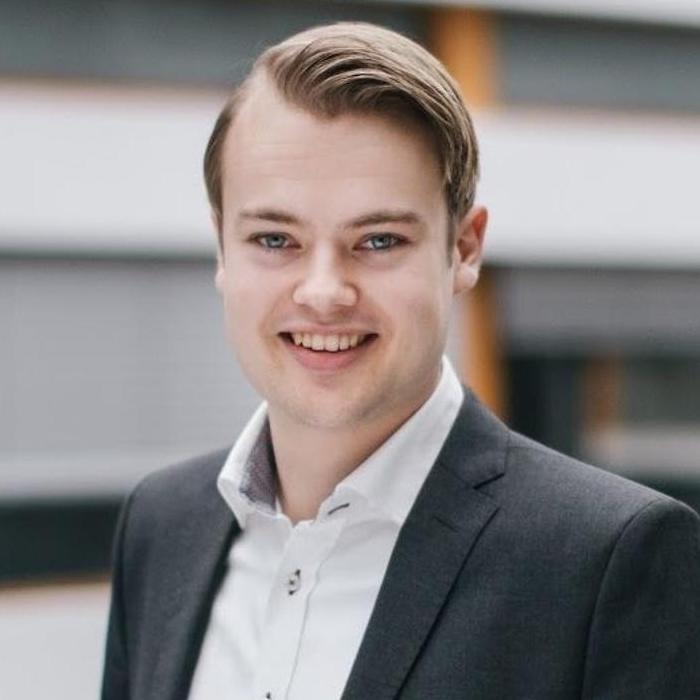 You will get a full analysis and review by Jonas Borchgrevink and his team. Jonas Borchgrevink is the founder of CCN.com, Hacked.com and MoneyMakers.com. He's a serial entrepreneur with 10 years experience in running successful businesses. In fact, he's started over 8 different businesses. Some have failed and others have made it big. As any successful entrepreneur knows, failure is a chance to learn valuable lessons to take with you on your road to success. Jonas' main focus is on the internet industry including apps and websites. His businesses have made more than $5 million USD in profit over the past two years.
Will You Steal My Idea?
No! Jonas Borchgrevink and his businesses have way too much going on to steal any person's idea. Confidentiality is very important to us and you can rest assured that your idea stays yours. If Jonas Borchgrevink or MoneyMakers.com took your idea, we would lose all recognition and tank our own businesses.
We will never take any idea that you submit for review. We only want to help you on your way and give you honest feedback and useful guidance.
Also read: Not wealthy and rich yet? You are not stupid.
What Will I Get?
You'll get a full review of your business idea and business model. We'll give you help on where to improve and how you can put your plan into motion. We'll also let you know who the key competitors are in your niche and what you need to be aware of. You're free to ask us questions after receiving our initial feedback and join our MoneyMakers Network comprised of knowledgable  individuals completely free of charge.
Also read: How to Make Money and Become Wealthy: Never Focus On "Get Rich Quick!"
Submit Your Idea Now and Get a Full Review for Just $79
In order to dedicate the time and resources you deserve into analyzing your project and success path, we need to cover our expenses. While we would like to offer this service for free, we just have too many people wanting our feedback on their ideas. We have to provide this service to those who are truly dedicated and interested in taking their idea to the next level. Payments are processed by Stripe, encrypted and secure. Contact jo[email protected] if you got any problems paying.
[gravityform id="1″ title="false" description="false"]