BlizzCon 2018 – The Internet Reacts to Diablo Immortal Announcement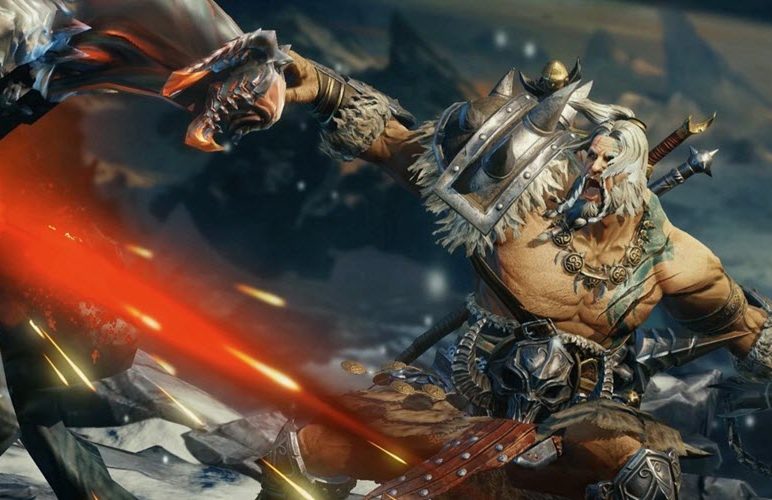 When Blizzard Entertainment announced that fans would receive news regarding the upcoming Diablo project in BlizzCon 2018, everyone expected them to debut Diablo 4. However, Blizzard revealed Diablo Immortal on Friday, the first day of the convention, instead.
BlizzCon 2018 – Day One
Diablo, a role-playing game (RPG) where players fight demons led by Lord of Terror Diablo, was first released in 1996. Its sequel, Diablo 2, was launched in 2000, followed by Diablo 3 in 2012.
Diablo Immortal is specifically built for mobile devices–the story will take place between Diablo 2 and Diablo 3. It will unveil the events that happened after archangel Tyrael broke the Worldstone in order to save humanity. Pre-registration for the game is currently live.
Players will be able to play in eight unique zones, with the chance to fight alongside other demon-slayers. Some of the demons available in the game include Herald of Terror, Skarn, and Vile Mothers.
Fans Express Disappointment on Social Media
Diablo fans were extremely upset with the news announced on the first day of BlizzCon. Some users said that no gamer would want to play a video game on their mobile while others pointed out that Blizzard should have known that this decision was completely distasteful.
I preffer to play video games on my cellular device instead of on my computer.

Said no gamer ever.

— Shipwreck (@shipwreckjoness) November 2, 2018
After waiting for a new game for six years, some users have stated that Blizzard should have canceled the game series instead of introducing Diablo Immortal.
The official cinematic trailer of Diablo Immortal had received 216,000 dislikes and only 7,200 likes in the last 24 hours. A Reddit user also pointed out that Blizzard has been deleting negative comments on YouTube. As a result, fans have been encouraging each other to downvote, dislike, and comment on the posts again.
A video has also surfaced on Twitter which shows a fan asking Diablo Immortal developers in the Q/A session whether the game is an April fools' joke.
My god, the savagery. The absolute savagery. #diabloimmortal #Diablo #diablo @LaymenGaming pic.twitter.com/Jvt4XzswzS

— Skill Up reviewing #RDR2 (@SkillUpYT) November 2, 2018
Blizzard Dismissed Diablo 4 Rumors in October
Some fans have come forward to support Diablo developers by explaining that Blizzard had already mentioned they wouldn't be releasing Diablo 4 in BlizzCon 2018.
'We can only say that "good things come to those who wait," but evil things often take longer'
which indirectly means that Diablo 4 was never planned to be released in this event. Meanwhile, Blizzard also revealed trailers for Heroes of the Storm, World of Warcraft and Overwatch yesterday.
Featured image from 9to5Mac.