Atlassian's Mike Cannon-Brookes Buys Australia's Most Expensive Home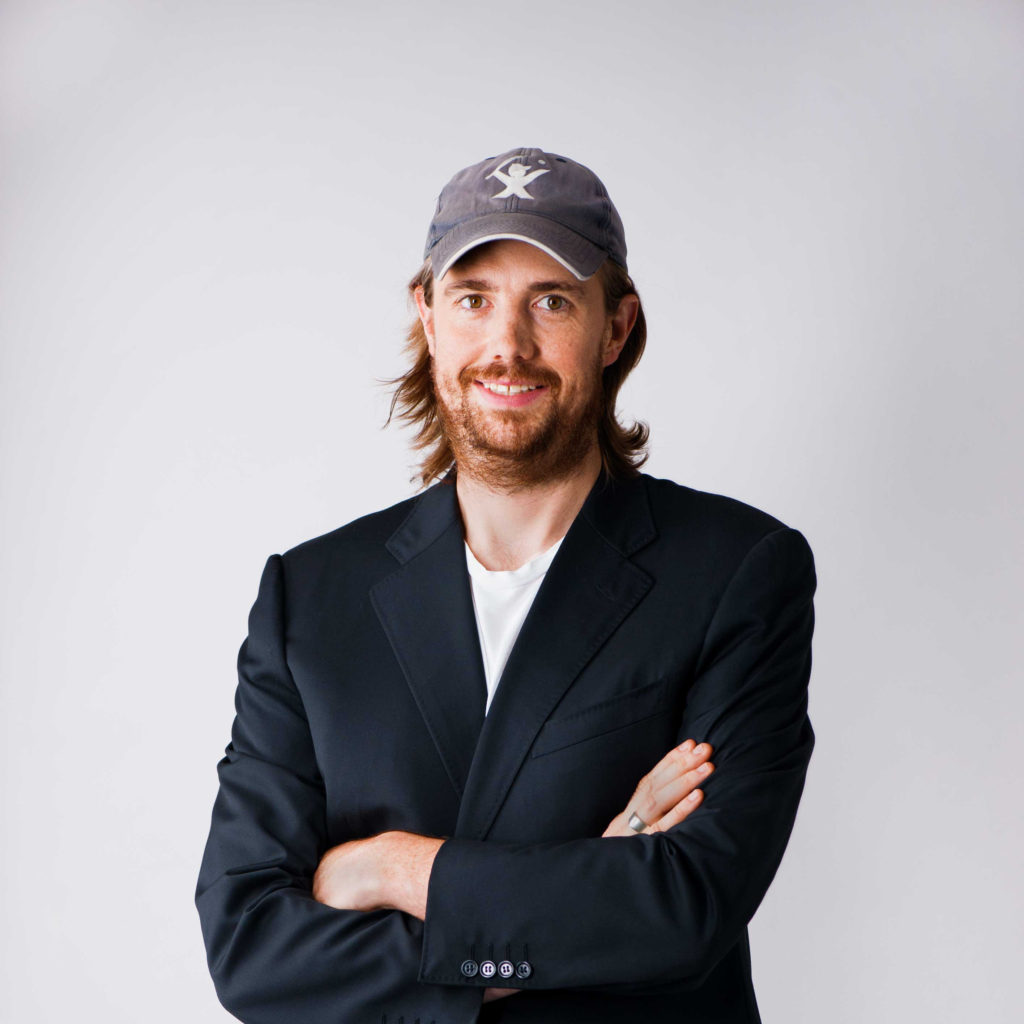 Despite all the worry over Australian home prices, it didn't take Mike Cannon-Brookes long to spend a pile on the Fairwater estate in Sydney's Point Piper. The home was recently vacated by Mary Fairfax, who died a little over a year ago. The home has been in the Fairfax family for more than 100 years, and now it looks like Mike Cannon-Brookes will be raising his family in the 11,000+ square-meter property.
The actual sales price for Fairwater hasn't been disclosed, but it is thought to have sold for more than $100 million USD. That would make it the highest price paid for a home in Australia by a wide margin.
The previous record was set when the house next door to Fairwater sold to the other Atlassian co-founder, Scott Farquhar, last year. Mr. Farquhar paid $71 million USD for the property, called "Elaine," which had also been the property of the Fairfax family.
Unlike Elaine, Fairwater has sat unoccupied for the last 25 years or so and was seldom used by Lady Fairfax. Despite the remodeling that is sure to begin soon, Mike Cannon-Brookes is happy to have made the purchase. In a statement, he said that:
"We are delighted with the purchase of Fairwater for our young family and look forward to continuing the legacy of this beautiful Sydney home… We love the idea of raising our four young children in this historic property."
Big Money in Sydney
Atlassian has been a massive success for Mike Cannon-Brookes and Scott Farquhar. The pair met while attending the University of New South Wales. In 2002 they used $10,000 in credit card debt to found Atlassian. The company has grown into a global presence, and in 2017 Atlassian created revenues in excess of $600 million USD.
Their most popular product is Jira, which was introduced in 2002. Jira started life as a bug tracking software that is still used by software developers all over the world. According to Atlassian, more than 75,000 companies in 122 countries use Jira. It has evolved into a project management tool that has expanded beyond software development.
Given the taste in real estate the founders have, Atlassian will have to keep doing well. The property taxes on a $100 million dollar property have to be eye-watering. The two co-founders have made off like bandits in the wake of Atlassian's IPO in late 2015.
Like many companies in the tech space, equity investors can't seem to get enough of Atlassian shares. Even after the shares fell sharply earlier this week on a revenue disappointment, they are still up by more than 100% over the last 12 months at the time of writing. They saw their adjusted quarterly earnings rise by more than 50% YOY, which may help to justify their current valuation.
Investors Love Atlassian
Last year Atlassian lost around 50 cents a share, which makes paying nearly 20 billion dollars for their platform a little rough. Despite the increasing competition from other project management platforms, most notably Slack, there are many in the investment world that see Mike Cannon-Brookes' company as a herald of things to come.
Tim Garratt is a partner at Bailie Gifford, a Scottish fund that owns hundreds of millions of dollars worth of Atlassian's equity. He told the Sydney Morning Herald that:
"Mike Cannon-Brookes has a focus on the next coming decades rather than the next quarter or two. He's prepared to invest for the long term and we are strongly supportive of that approach… We see the long-term potential for Atlassian to service a hundred million users across the world […]So it is still early days for this exciting business and we're looking forward to seeing how it develops over the next decade and beyond."
Despite the optimism that Mike Cannon-Brookes has generated from investors who are already riding high on triple digits yearly gains, his company has something of a spotty record when it comes to gender issues.
A few years ago, one of Atlassian's employees decided to compare a new piece of software to a complaining girlfriend, which did nothing to sure up the image of an industry that is constantly being accused of a latent gender bias. While Mike Cannon-Brookes scolded the employee after the presentation went viral, he actually gave the offending presentation himself at a conference!
The gaffe clearly hasn't dented investor confidence in the company, and Atlassian remains one of the biggest software development tools out there today. If Mike Cannon-Brookes' luck holds up, he may be able to hold on to his brand new house on the water in Sydney.
Featured image by TEDx Sydney.