Connect, support and learn
Exclusive Worldwide Club for Investors and Entrepreneurs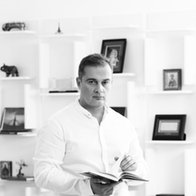 Plamen Nedyalkov
Entrepreneur and Real Estate Investor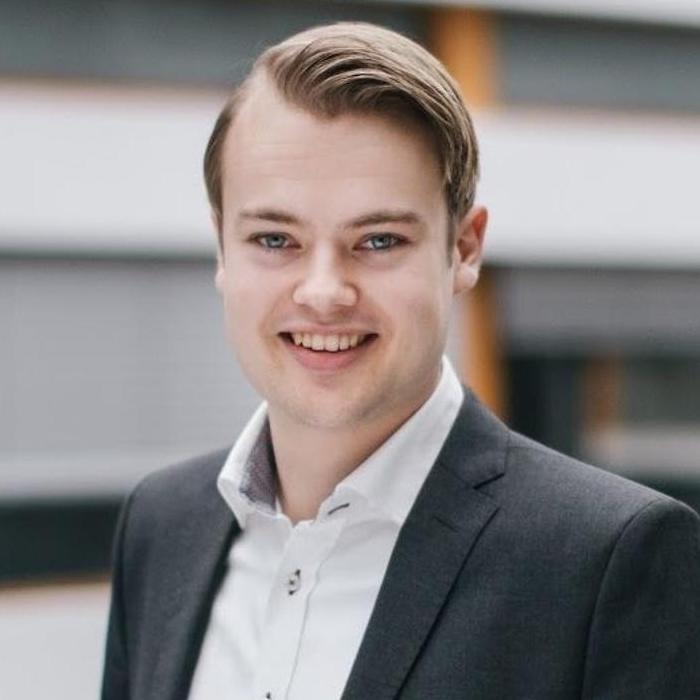 Jonas Borchgrevink
Owner of CCN.com & Hacked.com
Who is the Club for?
Both entrepreneurs and investors with a net worth of more than $1 000 000 are welcome to join the club.
An Exclusive Community
Jonas Borchgrevink - the founder of CCN.com, Hacked.com, and MoneyMakers.com - has established the Money Makers Club (MMC) for individuals that want to support each other to reach personal and business related goals, and to discuss projects and investments. The club is for longterm growth and partnerships, including an expanding global network of peers.
Learn more