$13m for the World's Most Expensive Car! But It's Not For Sale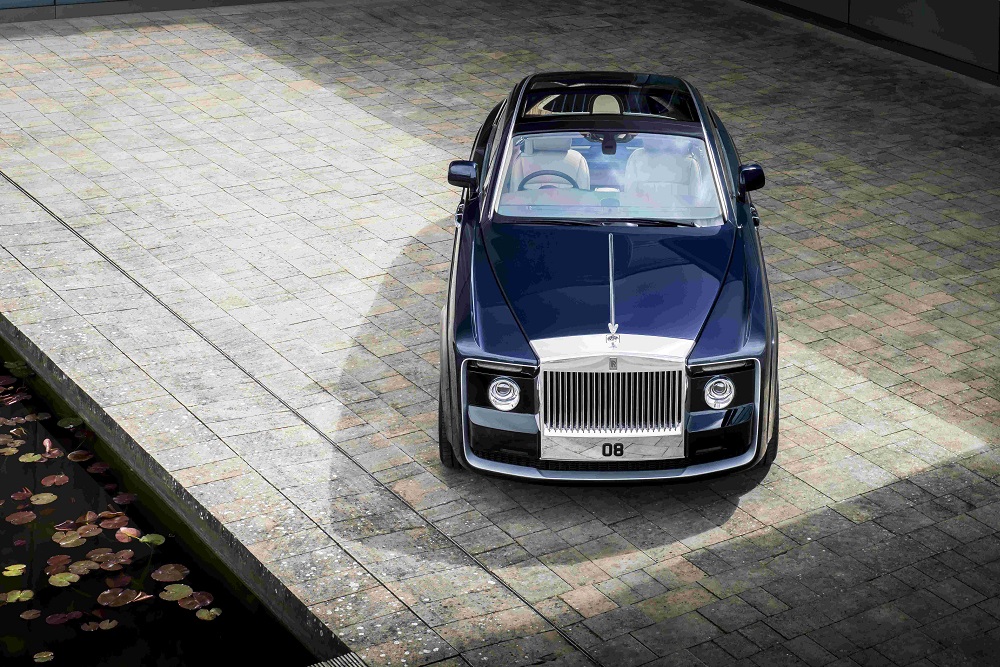 Do you want to own the world's most expensive car? Well, even if you did, you can't! It's not for sale. The earth-shattering Sweptail by Rolls Royce is worth a seizure-inducing $13 million and it doesn't even have furry dice in the window. And it's only got two seats.
Even the world's keenest luxury automobile flexer, rapper Lil Wayne, doesn't have something quite this expensive in his car collection. This is a car that someone such as Mike Tyson would've bought to take his Siberian tiger to the vets.
World's Most Expensive Car Is a Roller
Lamborghini this, Bugatti that, but when it comes to the world's most expensive car, the $13 million Sweptail by Rolls Royce has blown them all out of the water in dramatic fashion.
Did you know that in 2016 there were only 4,000 Rolls Royce's manufactured? This is why the iconic luxury car brand is continually one of the most sought-after by all car collectors.
The Sweptail by Rolls Royce is a one-of-kind model, customized and tailor-made for a customer that will remain nameless. The custom coach-work looks similar to what you would find on royal carriages. It's all about the blue blood luxury lifestyle baby.
It's What's on the Inside That Counts
The car comes equipped with two seats, a fully panoramic sun-roof, handcrafted wooden and leather interior features, hidden attaches for laptop computers and stashing other things, and has a sleek design that mimics the tapering you might expect to see on a luxury yacht.
That is quite handy because the owner is apparently a collector of super-yachts and private planes.
There's not much information on the world's most expensive car at this time because it is not a mass-produced piece, so we have no idea how fast it goes.
The car is said to have been modeled on some Rolls Royce vehicles from the 1920s and 30s and does definitely have a stately yet modern feel to it.
Although the world's most expensive car is not for sale, it blows away the previous most expensive, which was the $4.8 million Koenigsegg CCXR Trevita.
Featured image from Auto MThai.